Welcome to UsedLongarmMachines .com. We created this web site to help new quilting " Wanabes " find great starting equipment at reasonable prices. Bonnie and I have owned our quilting shop and have been longarm quilters since 2002. When we were ready to start our shop, we had the same questions and concerns that you have. As Nolting Longarm dealers, we take most brands of equipment in on trade against the purchase of new machines, so you may find any size, color, and brand machines at different times on this web site. We will be glad to answer any questions to help get you started on your quilting journey. Call us at 330-468-2831 or email us at mike@memorylanequilting.com. We look forward to working with you soon.
To view Non Regulated Machines click here.
To view Stitch Regulated Machines click here.
To view Nolting Machines click here.
To view Computers & Computerized Systems click here.
To view Monthly Machine Showcase click here.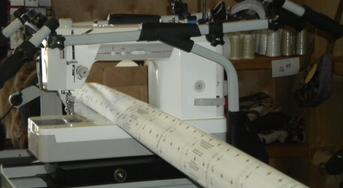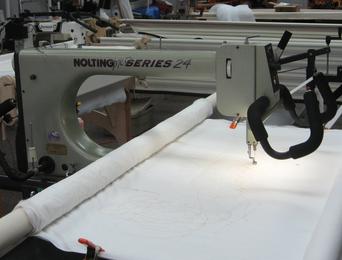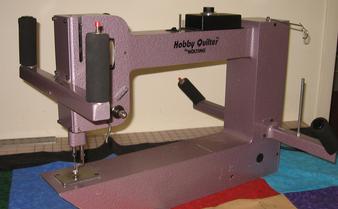 ALL MACHINES WILL BE REFURBISHED AND HAVE A ONE YEAR WARRANTY
SHIPPING IS AVAILABLE ON SOME MACHINES